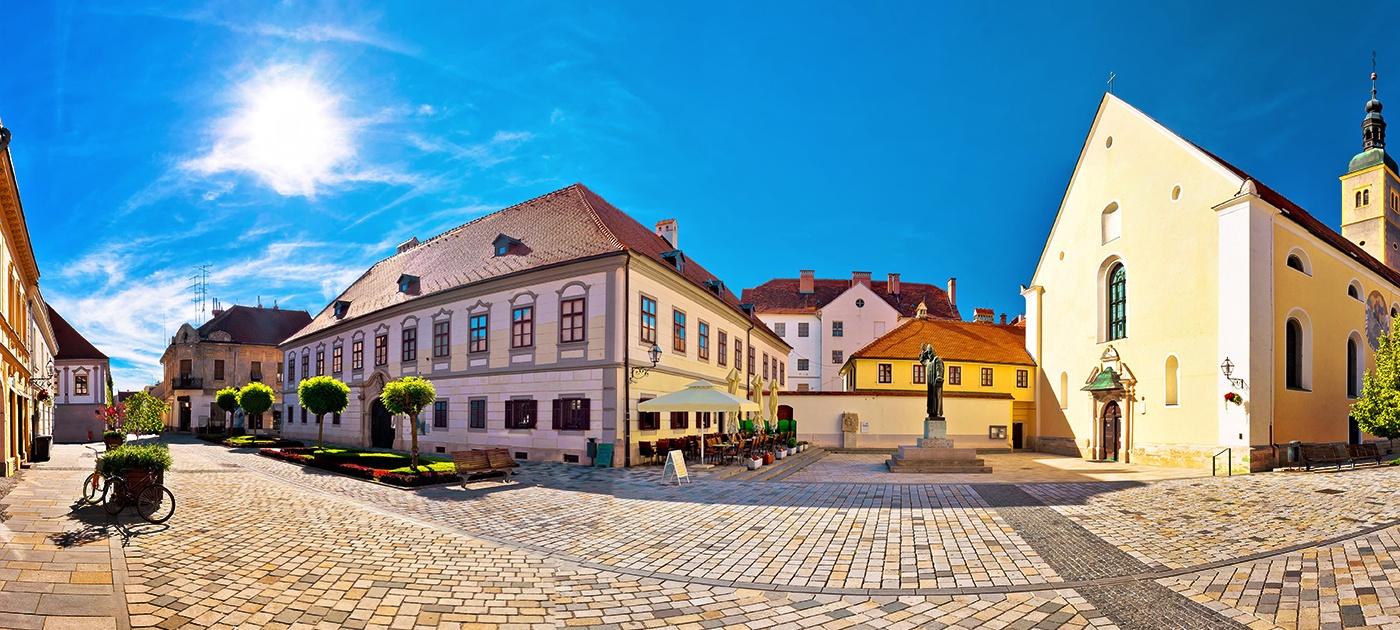 With our teams growing rapidly and new people joining every month, it was only a matter of time until we had to look for more office space. And we've found it!
We are happy to announce that a team of ReversingLabs threat analysts will now be working from our new office in Varaždin.
Our amazing growth continues and with it expansion into new cities including Varaždin Croatia. Formerly the capital of Croatia, today it's home to a large innovation and technology park; an incubation center for entrepreneurs and a talent rich location for innovative tech companies. Talent rich because Varaždin houses the Faculty of Organization and Information (FOI) Technology Center of the University of Zagreb, an educational institution where ReversingLabs' engineers have often presented and where we have had great recruitment success. Finally it hosts FSec [https://fsec.foi.hr], the biggest information security symposium in Croatia, which we regularly sponsor and attend.
Having a physical presence in a city so enveloped in technology opens up a number of opportunities for ReversingLabs. We will be able to directly engage young developers fresh out of college, as well as establish stronger bonds and partnerships with local tech companies from northern Croatia.
We look forward to sharing the impressions and images from the new office on our Instagram page, so make sure to follow us @instagram.com/reversinglabs