July 13-15, 2021
Infosecurity Europe 2021
London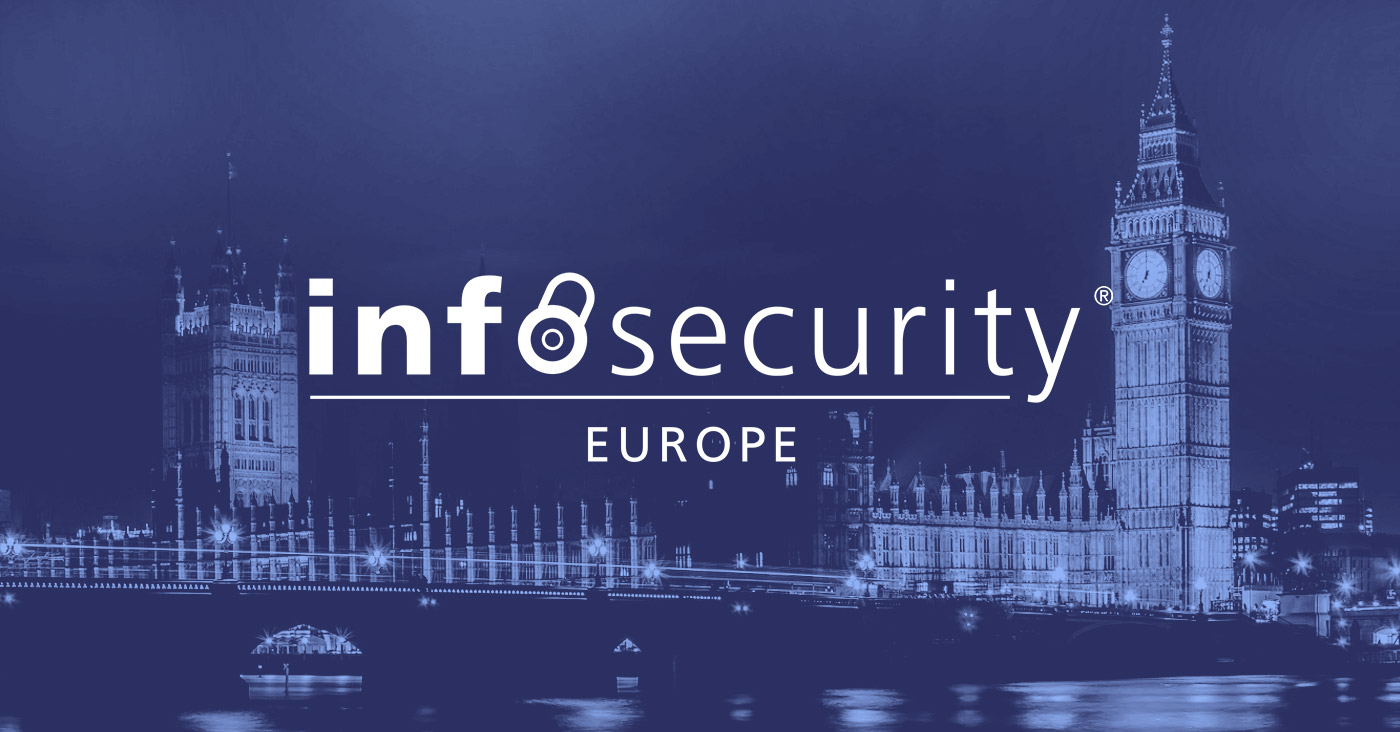 The only constant in cybersecurity is that things are always changing. And when technology, industry innovations and threats keep developing at an exceptional rate, you need an exceptional community to stay up to date. Infosecurity Europe is the hub of this global community, but it's so much more than that too.
It's the place where you scope out the latest tech, connecting with our exhibitors and end users to make sure you get solutions that are perfect for you. It's the place where you keep pace with the industry, getting insights and know-how from experts immersed in its latest developments. It's the place where you build connections and learn new skills to level up your career.
Infosecurity Europe 2021 is a great opportunity to meet the ReversingLabs team live, and discuss areas to upgrade your cybersecurity processes.