October 26-29, 2019
ISF's 30th Annual World Congress
Dublin, Ireland - Convention Centre Dublin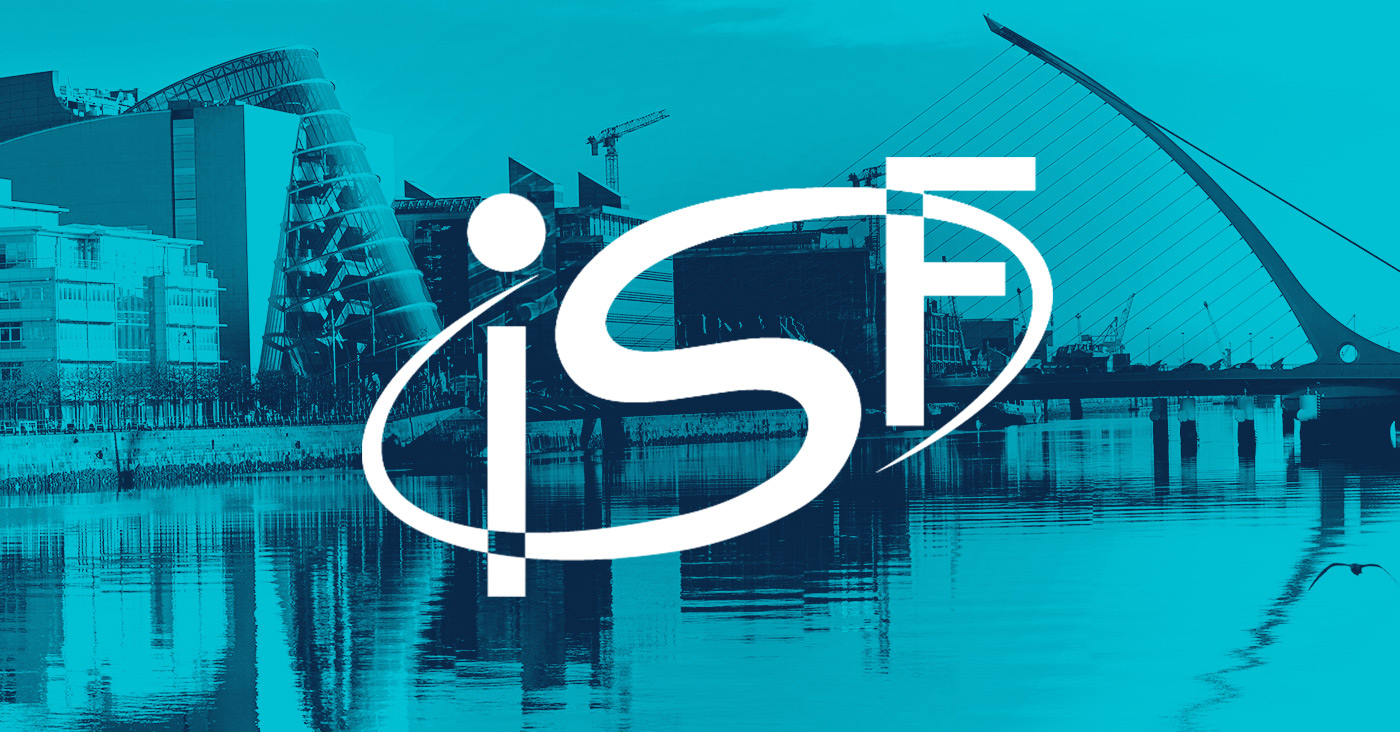 ISF's flagship global event, Annual World Congress, celebrates its 30th birthday in Dublin, Ireland this year. The Congress will be held from Oct 26 to Oct 29. Join ReversingLabs and over 1,000 global business leaders and senior executives this fall for 3-days of networking sessions, workshops and keynote presentations.
Our very own, Hugh Pyle, Director of Solutions Architect, ReversingLabs will be speaking at ISF Congress, Oct 28 12:45-1:45PM in The Liffey B room, on Practical Steps to Gaining Visibility into Destructive Objects while Optimizing Existing Investments. Hugh will cover a number of topics including:
· Why complex objects are the breeding ground for new threats
· Why high-risk phishing and supply chain attacks are being missed
· How to identify missed attacks critical to operational risk management
· How to triage priority threats and take action from SecOps to DevSecOps
· Recent ReversingLabs threat research and findings to take action on today
Don't miss this session!