2021
REVERSING 2021
Virtual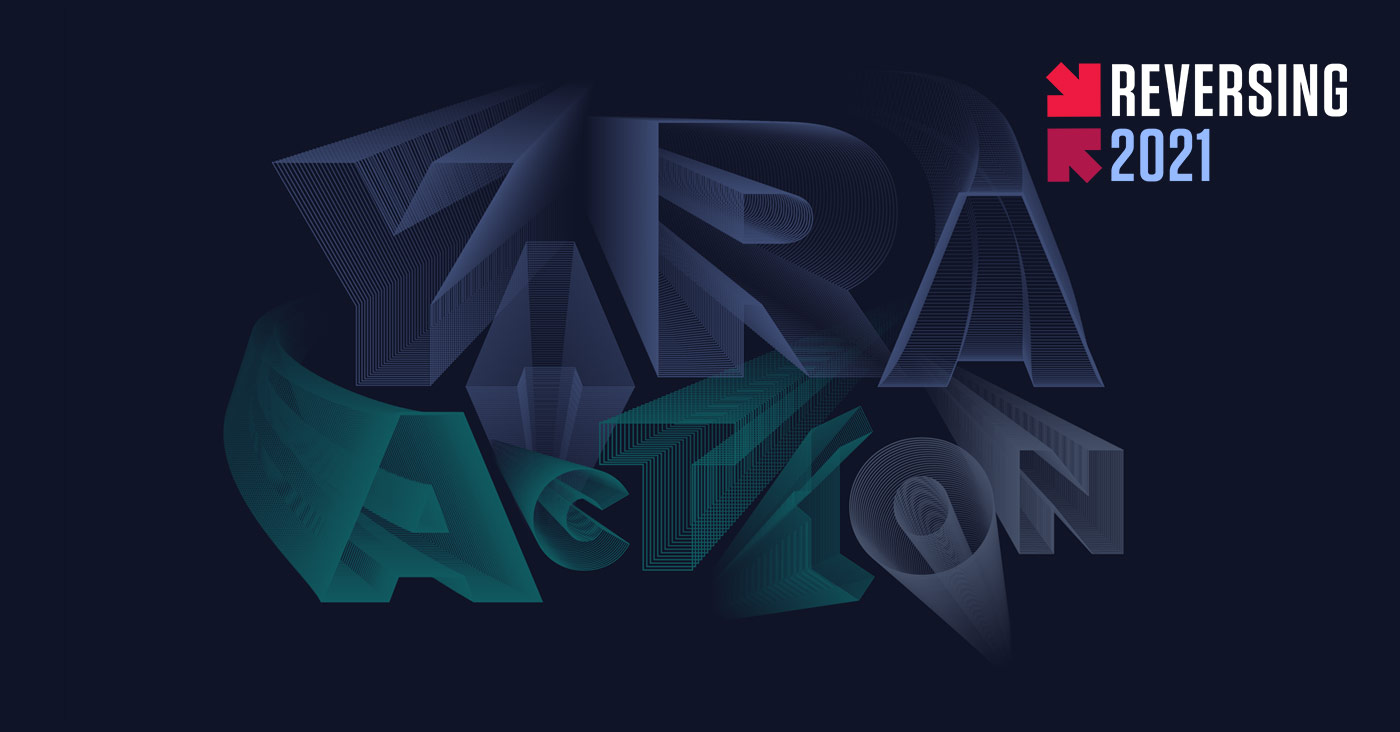 Calling all threat hunters! Ready to go Deep on YARA...again?
Back by popular demand, ReversingLabs is proud to announce its 2nd annual REVERSING 2021! This virtual event will once again bring together the leading global threat researchers and practitioners to share best practices on YARA, a tool for hunting, identifying, and classifying malware samples. The event will include thought leaders and practitioners sharing hunting processes, rule writing techniques, and real-world use cases. There will be sessions for every range of skill set, from beginners to advanced and beyond.

REVERSING 2021 will be a great opportunity to network within the YARA community and gain invaluable YARA skills that attendees can put to use as part of their hunting and research the very next day.