May 17-20, 2021
RSA 2021
Virtual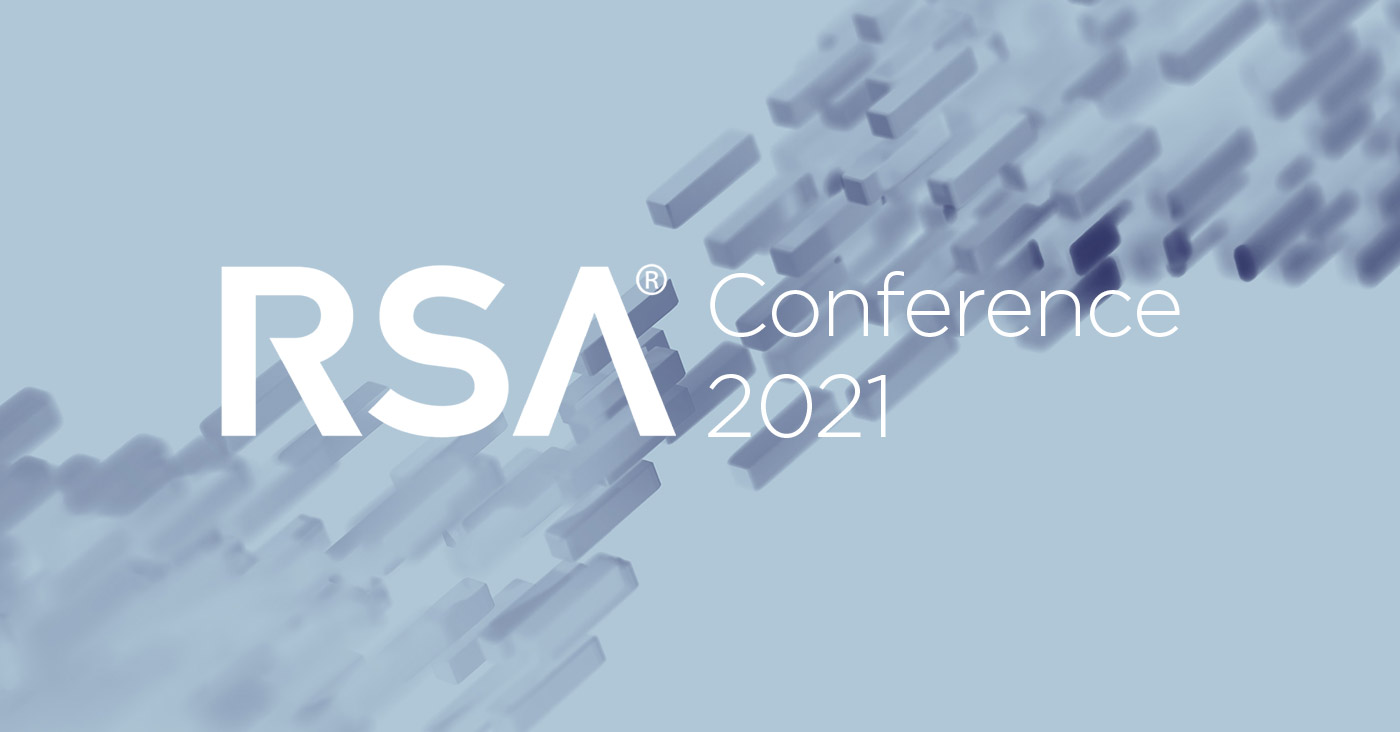 RSA 2021 is right around the corner, May 17-20, and ReversingLabs, a leading provider of explainable threat intelligence will be there virtually!
Be sure to stop by for virtual demos of our platforms and learn more about ReversingLabs.
Schedule some time to meet with us at the event by filling out the form to the right and a ReversingLabs team member will be in touch. All entries will be entered into a giveaway! See you there!