August 19, 2021, 4:00 PM - 5:30 PM ET
Software Supply Chain Roadshow: Boston
Virtual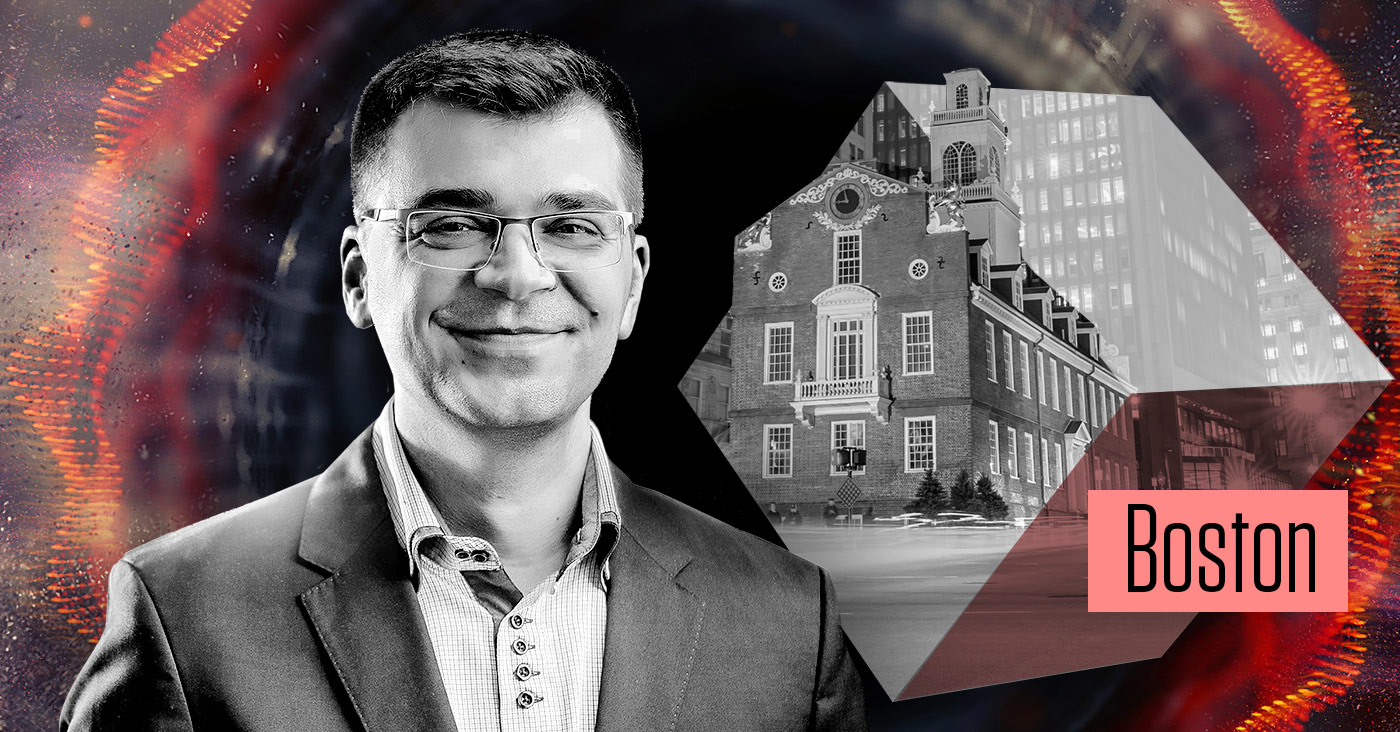 ReversingLabs is going on a 7 city virtual tour to share lessons learned with executives responsible for securing the software supply chain.
During these sessions security, risk, and compliance executives will learn how SunBurst threat actors breached the software development and build process.
We will also cover how to protect against future software supply attacks, comply with new supply chain standards and regulations, and how ReversingLabs is offering a managed service for both software producers and consumers to meet their software assurance goals.
Following the presentation and roundtable discussion, take part in a virtual tasting.