November 13, 2019
Live Webinar: Minimize SOC Alert Fatigue and Accelerate Triage with Insights into Destructive Objects
Online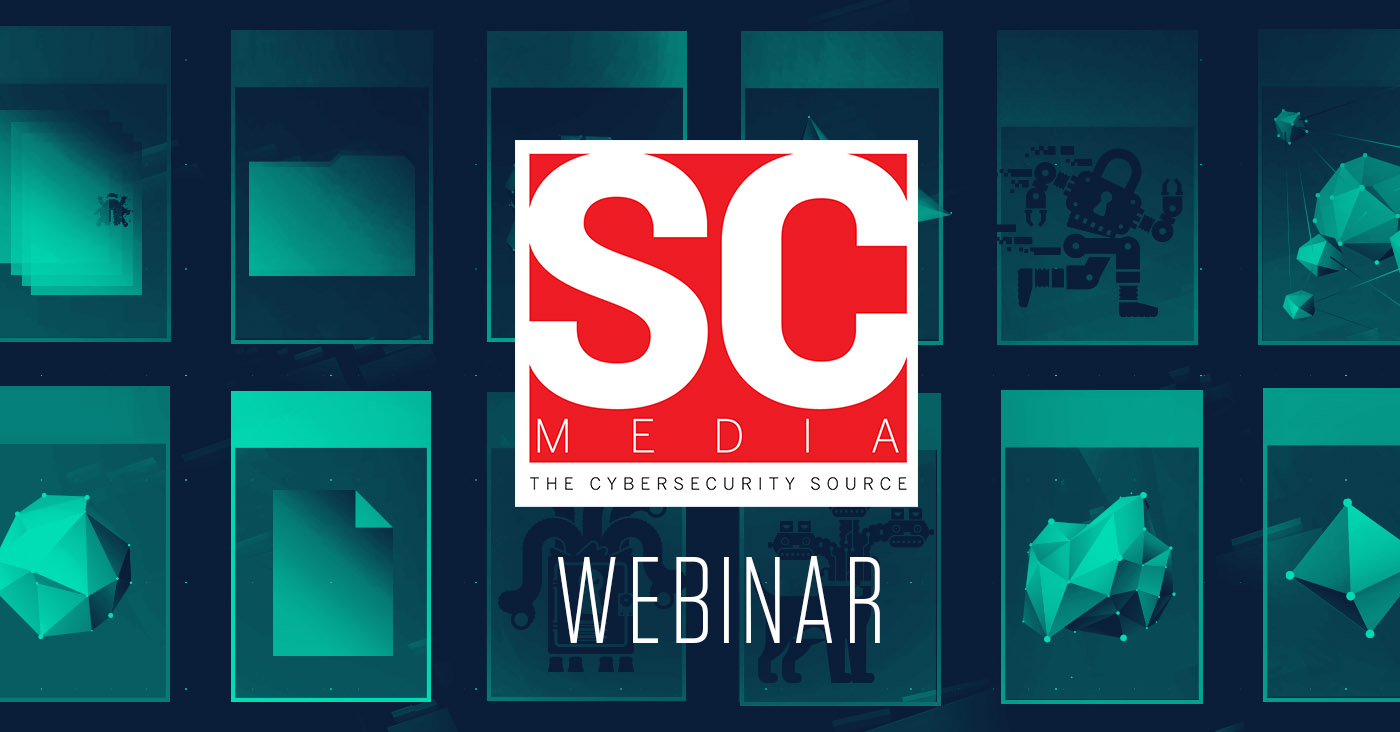 Speakers:
Chip Epps and Pat Correia, Directors of Product and Solution Marketing at ReversingLabs
What:
With renewed adoption of Security Operations Centers (SOCs) in response to the evolving and rapidly changing threat landscape and escalating volume of alerts, it's becoming increasingly important to leverage threat intelligence and security analytics to accelerate SIEM triage and automate incident response.
WHEN:
November 13th, 2pm ET

Join our webinar as we examine what it means to inject smarter intelligence, remove the noise, and bring greater confidence into the SOC, thereby reducing dwell times and minimizing exposure to breaches and data loss.
In this session we'll discuss how to:
· Apply rich contextual data to automate triage, clear queues of false positives, and rapidly convict and escalate true alerts

· Leverage high throughput static analysis to enrich data and classify threats in support of faster prioritization, better decisions and speedier incident response

· Augment existing Email, AV, EDR, and Sandbox security investments to close gaps, and ensure response playbooks execute properly.