January 22nd, 2020
Live Webinar: Optimize Decision Support through Verifiable Classification
Online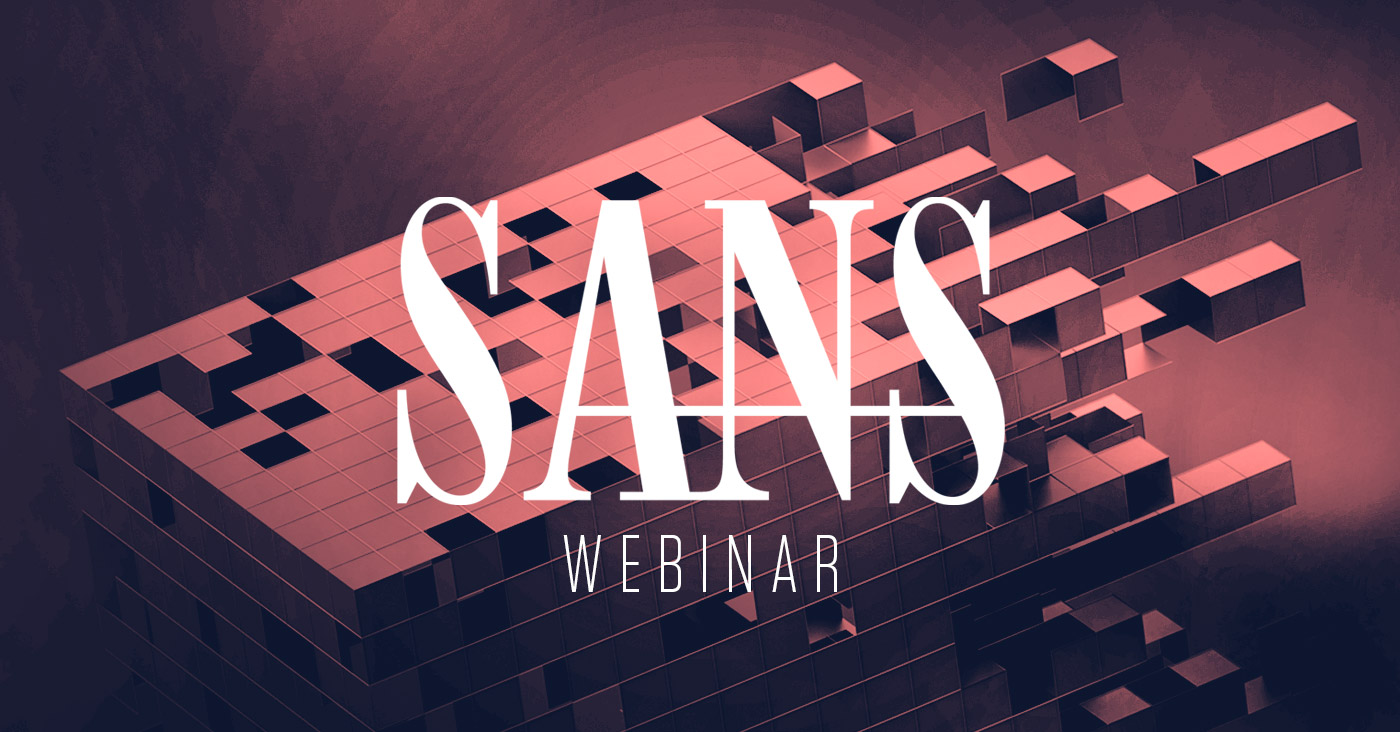 Speakers:
Steve Garrett, Director of Customer Success, ReversingLabs; Chip Epps, Director of Product & Solutions Marketing, ReversingLabs
What:
You're constantly under attack, and despite dozens of security tools being deployed you lack insights into specific threats and their malware payloads. This impacts your ability to act confidently. How do you, or can you, make the right decisions and formulate a response plan when you dont have sufficient supporting context against which to justify your actions. Without this level of detail and confidence, you risk exasperating the problem.
WHEN:
January 22nd, 3:30pm ET

Join our webinar as we examine the impact of better threat classification in planning your incident response, and how these insights can be applied against a decision matrix for better security decisions.


In this session we'll discuss how to:
The types of data gaps in existing security tools that limit your ability to respond confidently, e.g. moving beyond just red-green indicators
How you can apply more robust data, comprehensive indicators, and plain-language descriptions to your decision support matrices to optimize responses whether automated or manual
How you can apply this in-depth context to other areas of your security ecosystem to enrich the distributed tools you have