Joins multitude of security vendors who value privacy and accuracy for their customers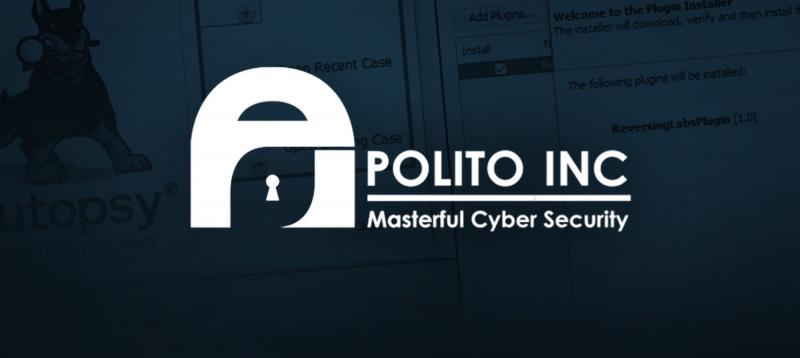 Polito Inc. has partnered with ReversingLabs to deliver a new plugin extension called ReversingLabs Lookup Utility for Autopsy.
This integration gives Polito Inc. clients access to TitaniumCloud, the world's most complete authoritative file intelligence service.
Autopsy (version 4) is an open source tool used for digital forensics investigations to conduct disk image, local drive, and folder and file analysis.
Read more: https://www.politoinc.com/single-post/2018/03/05/Enhancing-Digital-Forensics-with-ReversingLabs-Hash-Query-Plugin-for-Autopsy