9 New Partners Gathered to Deliver Stronger Cyber Security Defense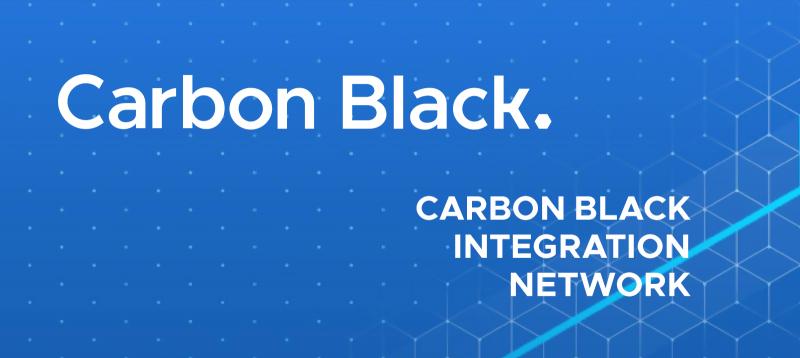 On July 3rd Carbon Black announced that nine new partners have joined the Carbon Black Integration Network (CbIN). ReversingLabs is proud to be one of those partners integrating our core solutions with Carbon Black's Predictive Security Cloud (PSC). Integrations include;
TitaniumCloud – The industry's most comprehensive source for file intelligence,
TitaniumScale - Enterprise scale file visibility into unknown files, and
A1000 - Malware analysis platform to identify, analyze, and hunt advanced malware.
Other new CbIN partners include: Apeiron Data Systems, Axonius, CorrelationX, CyberTrap, Expel, King & Union, Minerva-Labs, and Senrio.
"By combining forces, Carbon Black and its partners can provide customers with integrated solutions that we believe deliver more effective security and simplified operations."
CbIN is powered by Carbon Black's Predictive Security Cloud, a converged endpoint protection platform that delivers next-generation security services through the cloud. The goal is to deliver stronger cybersecurity and to provide unified defenses across the entire security stack.
"As one of the leading threat detection and analysis solutions addressing the latest generation of cyber attacks, we're always looking to provide new capabilities aimed at simplifying environments," said William Munroe, Sr. Director of Marketing at ReversingLabs. "By leveraging Carbon Black's innovative technology, we are further empowering our security teams with unmatched visibility, advanced analytics, and simplified workflow."
Read more: https://www.carbonblack.com/company/news/press-releases/9-new-partners-join-carbon-black-integration-network-cbin-deliver-stronger-cybersecurity-leveraging-open-apis-cb-predictive-security-cloud-psc/