February 24-28, 2020
RSA Conference
San Francisco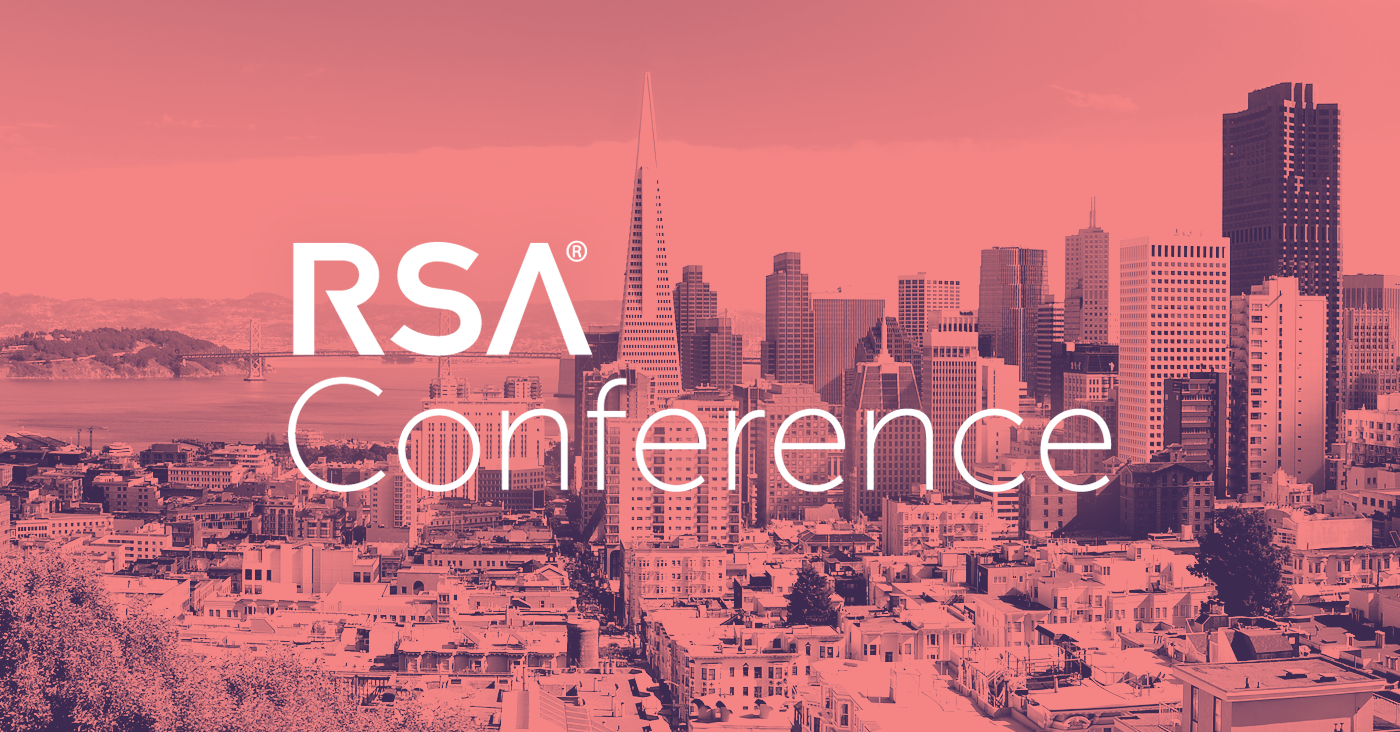 RSA 2020 is right around the corner and ReversingLabs, a leading provider of automated static analysis and file reputation services, will be exhibiting at Booth #3311 in the South Expo.

Be sure to stop by for live, onsite demos and learn how ReversingLabs:
• Seamlessly integrates at scale with existing security and operational tools
• Automates SOC alert triage, incident response and continuous threat hunting
• And much more!

Schedule some time to meet with us at the event by filling out the form to the right and a ReversingLabs team member will be in touch. All entries will be entered into a giveaway.

Don't miss the Wednesday evening beer crawl reception - ReversingLabs is a proud beer crawl sponsor serving a favorite local brew right at our booth!